 An alcohol distribution and sales company with award-winning spirits. Discover our premium spirit brands below, now available in the UK.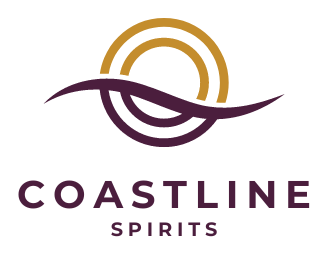 We import exotic drinks from around the world, bringing unique tastes and experiences. Our mission is to empower our customers to try premium drinks from around the world in the comfort of their home or in varied social settings such as Bars or Restaurants.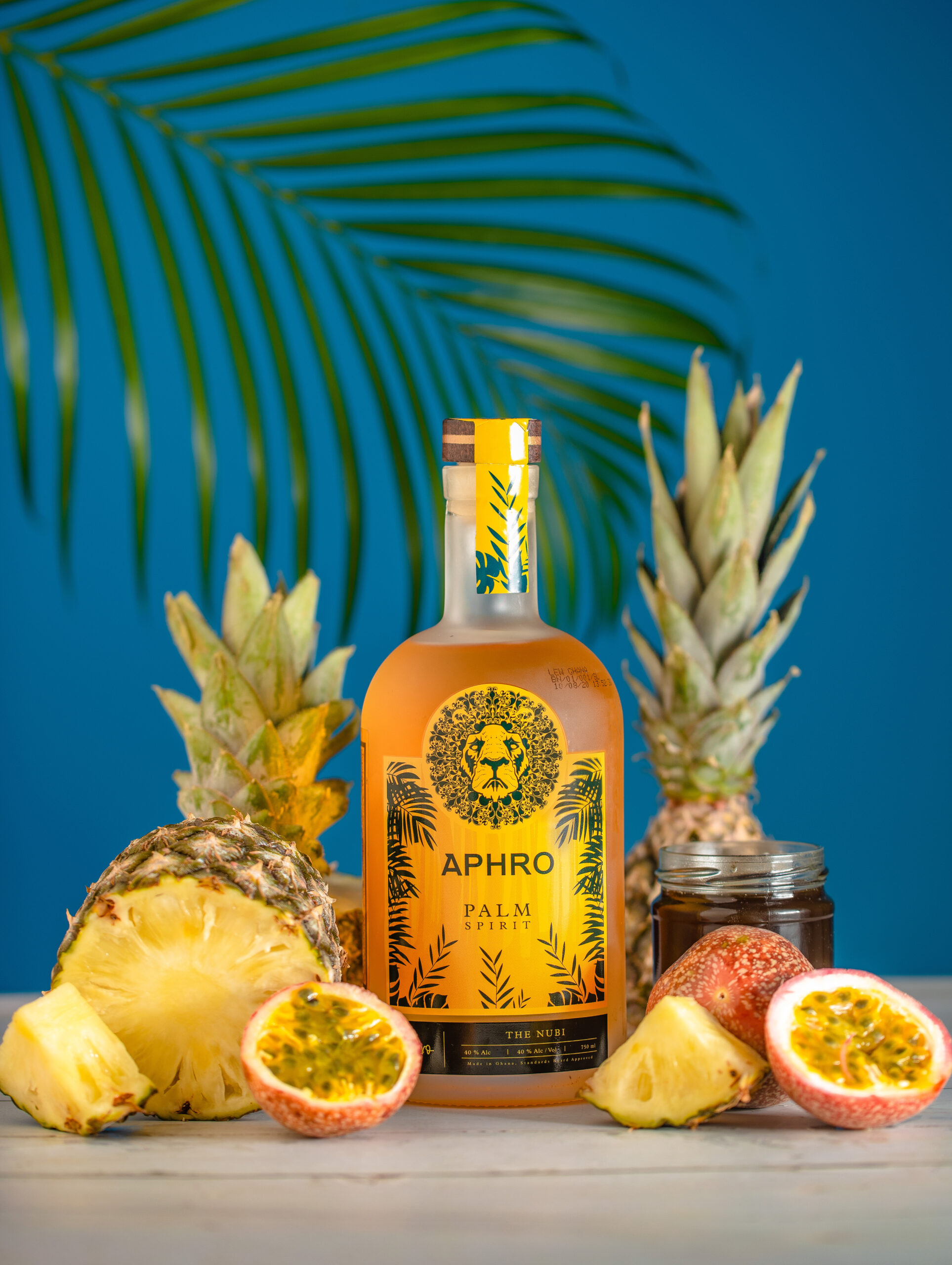 Coastline Spirit partners with suppliers who source their products locally and consider the impact on the environment when manufacturing their products.
Coastline Spirits only partners with brands and organisations who operate within fairtrade policy guidelines.
Coastline Spirits takes pride in customer satisfaction. All our suppliers can guarantee the quality of their products due to the reputable ingredients used.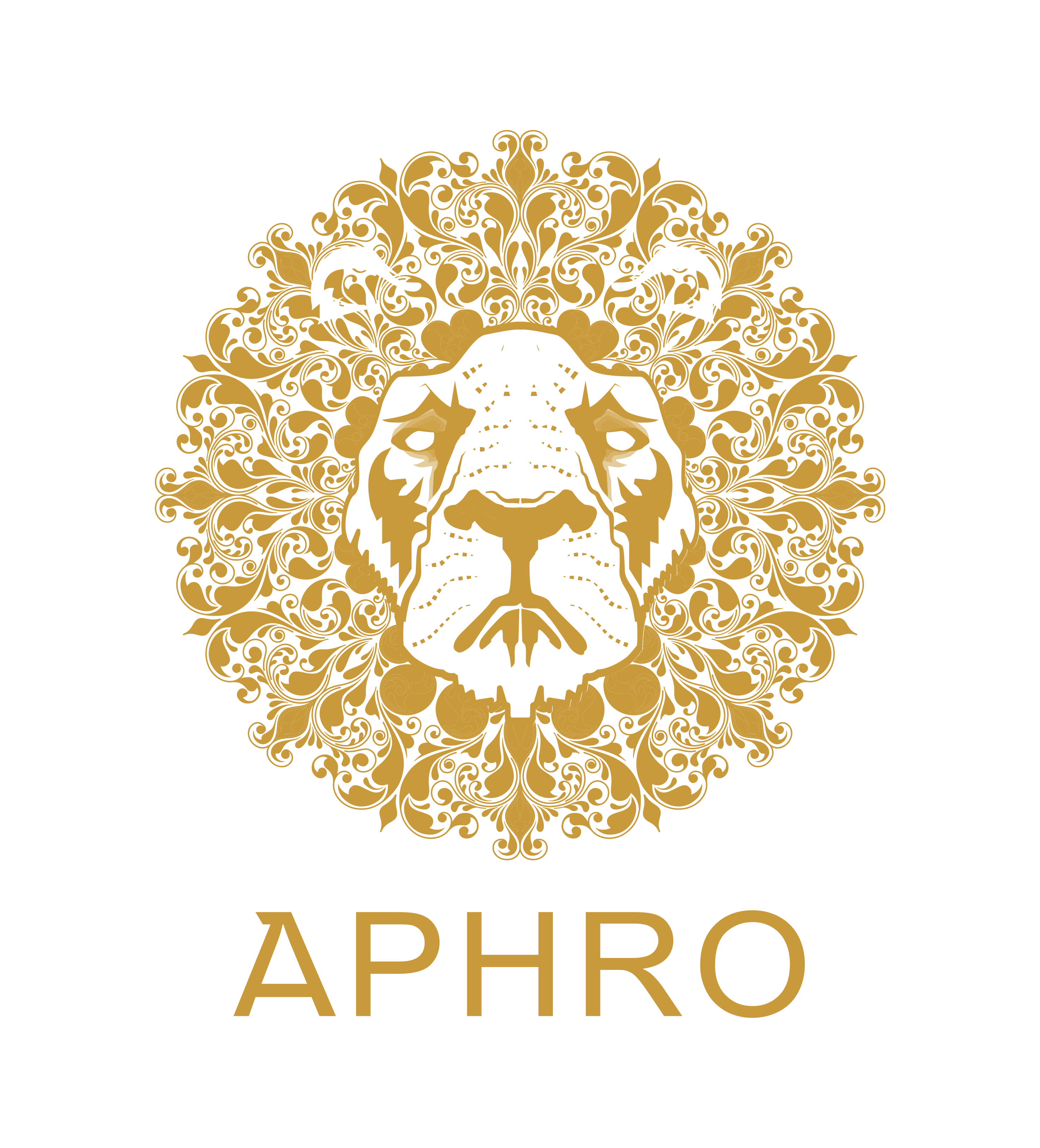 Ghana's first premium palm spirit.
We currently represent two award-winning palm spirits from Aphro – The Nubi and The Moor. Aphro makes smooth-tasting, triple-distilled liquors, known as a 'palm spirit', tapped from the trunk of palm trees. It is a modern take on an ancestral spirit renowned as 'Akpeteshie', crafted using both modern and traditional practices.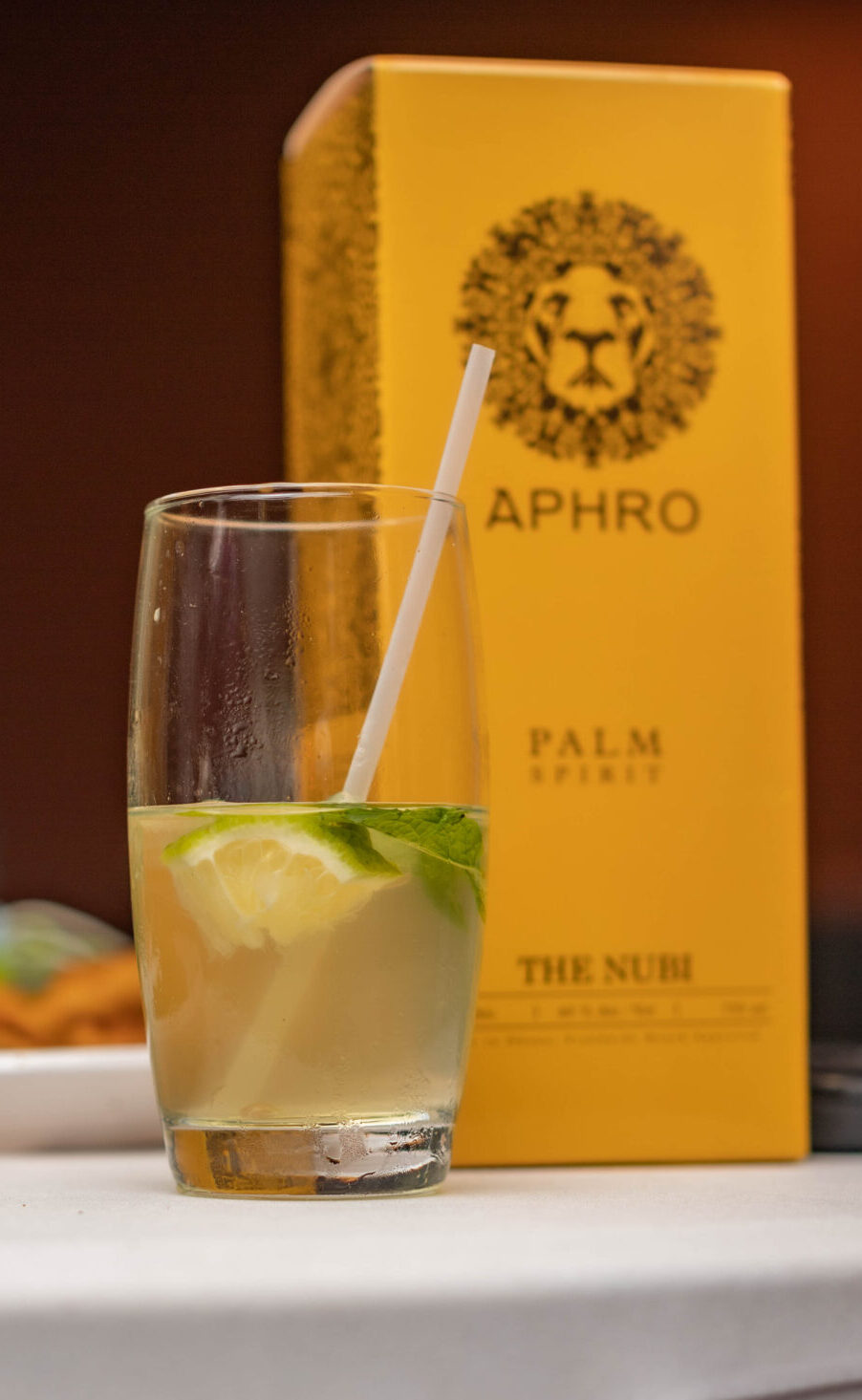 Join Our Spirit Club to Get Exclusive Discounts.
Nisl condimentum lobortis vestibulum imperdiet eget morbi bibendum eget
Join Our Spirits Club to Get Exclusive Discounts.
Aphro spirit has a wide range of flavours and aromas, making it the perfect drink for cocktails such as the Aphro Pop and the Aphrolo.